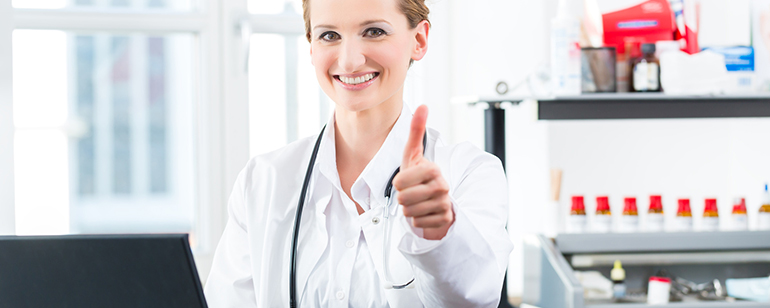 Comprehensive Health Assessment
Wellness Walk-In & Urgent Care Medical Clinic
The Comprehensive Health Assessment at Wellness Medical Walk-in and Urgent Care is designed to go far beyond the mere diagnosis and treatment of the medical health issues. It accomplishes this task effectively but then it delves into the process of determining and identifying lifestyle choices, nutritional habits and aging issues that are of equal interest to everybody. This program strives to create a holistic approach by combining modern diagnostic testing with a lifestyle education that then seeks to evaluate and transform your quality of life and sense of personal well being.
Our goal is to make the experience comfortable, personable and unique. Listed below are the core components of the program:
com?plete phys?ical by a board-cer?ti?fied phys?i?cian

hear?ing and vis?ion tests

basic labor?at?ory & dia?gnostic test?ing

EKG

body fat test?ing

colon can?cer screen?ing

flex?ib?il?ity test?ing

strength test?ing

med?ical sum?mary

life?style coun?sel?ing ses?sion

com?pre?hens?ive health man?age?ment re?port
Pap smears, hormone testing, chest x-ray, advanced laboratory and diagnostic testing, prostate cancer screening, munization and vaccinations may be recommended and added to the core program at an additional cost.
Our Anti-Aging services include:
phar?ma?co?lo?gical in?ter?ven?tions

aes?thetic treat?ments

nu?tri?tional coun?sel?ing

nu?tri?tional blood assay

life style edu?ca?tion

stress man?age?ment

ex?er?cise
Please contact our Program Director for more information at (949) 200-1655.
Medical Aesthetics Center:
Wellness Walk-in Aesthetics Center is a modern and sophisticated medical aesthetics center capable of providing the latest in safe, fast, effective and affordable non-surgical aesthetic procedures.
All procedures and treatments are performed by Dr. Sedarati a highly experienced and specially trained.
The Aesthetic Center is located within our Wellness Medical Walk-In & Urgent Care, with a separate entrance & waiting area just for our aesthetic patients.
Schedule Your Free Consultation! Call 949.200.3531
Services are available by Appointment
Monday – Saturday 10am-7pm